Satisfaction and peace of mind
The result of the close work we do with clients and referring doctors.
For a Safe and Reliable Referral. A Team Like no Other.

AC&A Multi-Practice Therapy Providers have been the first choice for more than two decades by hospitals, clinics, and physicians in Florida for clients who are in need of specialized therapies.
We work closely with all doctors who recommend their clients for services. We send regular updates while maintaining open communication in order to provide collaboration for the most effective, accurate treatment possible.
AC&A has a thorough knowledge of the process required to implement a comprehensive therapy program focusing on evidence-based and best practice principles, providing services that meet or exceed expectations.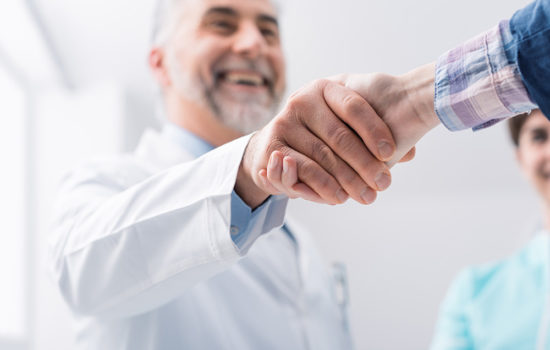 Our highly skilled and experienced therapists care and ensure all visits to the physician for evaluation are met as scheduled.