» Rehabilitation and improvement of self-care routines like getting dressed (fine motor skills and motor planning)
» Rehabilitation and Improvement of writing and complex hand skills (fine motor skills, hand-eye coordination)
» Rehabilitation and improvement of fine gestures such as holding and using pencils, scissors, tools (fine motor skills, motor planning)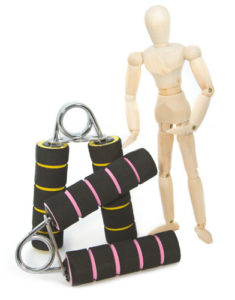 » Rehabilitation and improvement of strength and physical capacities such get up from the ground, throwing and catching, (gross motor skills, balance and coordination)
» Developing motor organization and planning for daily activities such as organizing a backpack, caring for clothing and personal itens (motor planning, organization skills (motor planning, organization skills)
» Reacting to sensory input (self-regulation skills)
How Occupational Therapy Works
How Occupational Therapy Works
Focus on well-being,
safety and autonomy
Customized strategies designed to achieve personal goals
Before it begins, an occupational therapist (an OT) looks at the person's strengths and challenges, and the areas of concern. The OT will then create a plan of activities to address the individual's needs.  Specific areas the OT addresses are independence with self-care routines, feeding/eating, specific sensory concerns impacting life skills, difficulties with school and work, fine motor and coordination and play/recreation activities. 
Persons benefiting from OT are newborns to seniors residing at home, residential facilities, schools, workplace, community based and senior facilities. Individuals who seek positive outcomes from OT may have challenges related to: ASD, ADHD, Learning Disabilities, Sensory Processing, Dementia, Alzheimer's, Chronic Pain, Arthritis, Diabetes and Low Vision plus many more. 
OT consists of exercises and activities to build specific skills that are weakened. For example, if a child has very messy handwriting, therapy may include multisensory techniques to help with the handwriting. If an adult struggles with focus, with independence and self-care the therapist will have strategies for achieving safety and autonomy. Schedule a live video chat with a therapist and get more information and guidance for your specific concerns.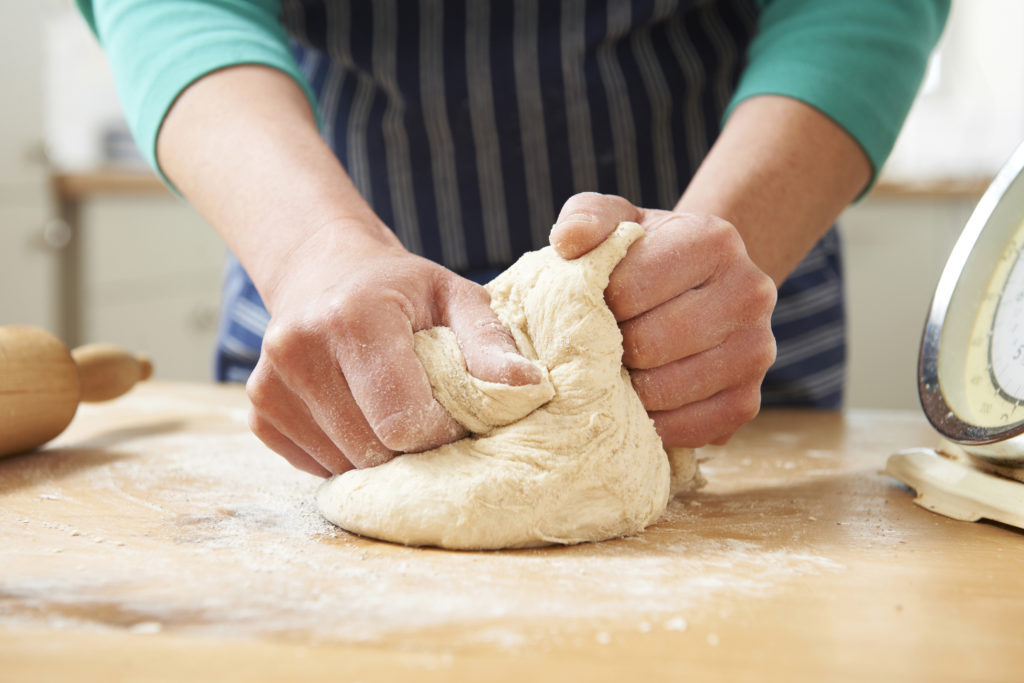 Need more information and guidance for your specific concerns? Schedule a live video chat with an Occupational Therapist.
Get a Live Video Consultation with an

Occupational Therapist
Just book a date with a therapist and submit an interactive online admission form. Our team will carefully select the most qualified professional for your first video consultation.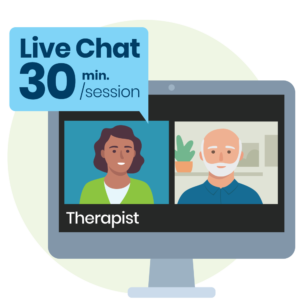 Book now and pay $97 for a 30-minute session.

Teletherapy for Florida Residents
Therapy provided online at the place and time that suits you. Plans as low as $149 a month.