The Role of an ESE Specialist
Special education refers to a range of services that can be provided in different ways and in different settings.
There's no "one size fits all" approach to special education. It's tailored to meet the needs of students with disabilities.
An ESE Specialist is someone who works with children and youths who have a variety of disabilities. Children with special needs require unique instruction by specially trained professionals to help them achieve their highest potential and strive to progress beyond their limitations.
A small number of ESE Specialists work with students with severe cognitive, emotional, or physical disabilities. Their job is primarily teaching them life skills and basic literacy skills.
However, most ESE Specialists work with children with mild to moderate disabilities, modifying the general education curriculum to meet the child's individual needs and providing required instruction.
Most ESE Specialists instruct students at the preschool, elementary, middle, and secondary school level, although some work with infants and toddlers.
ESE Specialists are caring and highly trained professionals who help students with developmental, physical and behavioral/emotional needs.
These needs include mild or moderate learning disabilities that create academic challenges. Students with severe or profound disabilities are more dependent and may have little ability to communicate or physically function without assistance. For some of these students, learning life skills becomes a greater need than learning academic content.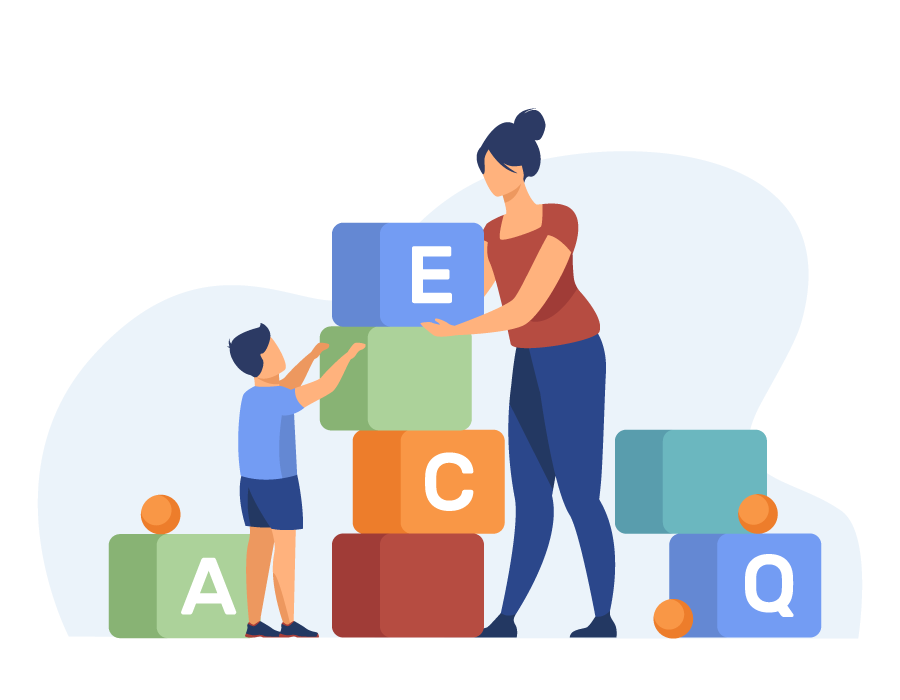 We are looking forward to hearing from you!
f you want to be part of AC&A as an ESE Specialist, fill in now and send us the application form. We are currently expanding our team and have several positions for specialists in the United States and abroad.