The Educational Journey Begins
AC&A dedication for achieving excellence in care and striving for the most effective and innovative approaches for positive outcome, has led to the development of multiple "Evidence Based Best Practice" and certified programs which have been ongoingly integrated.
The Educational Journey is a fluid process and begins in early years with physical milestone components such as Sitting up, Crawling, Walking, Holding a crayon…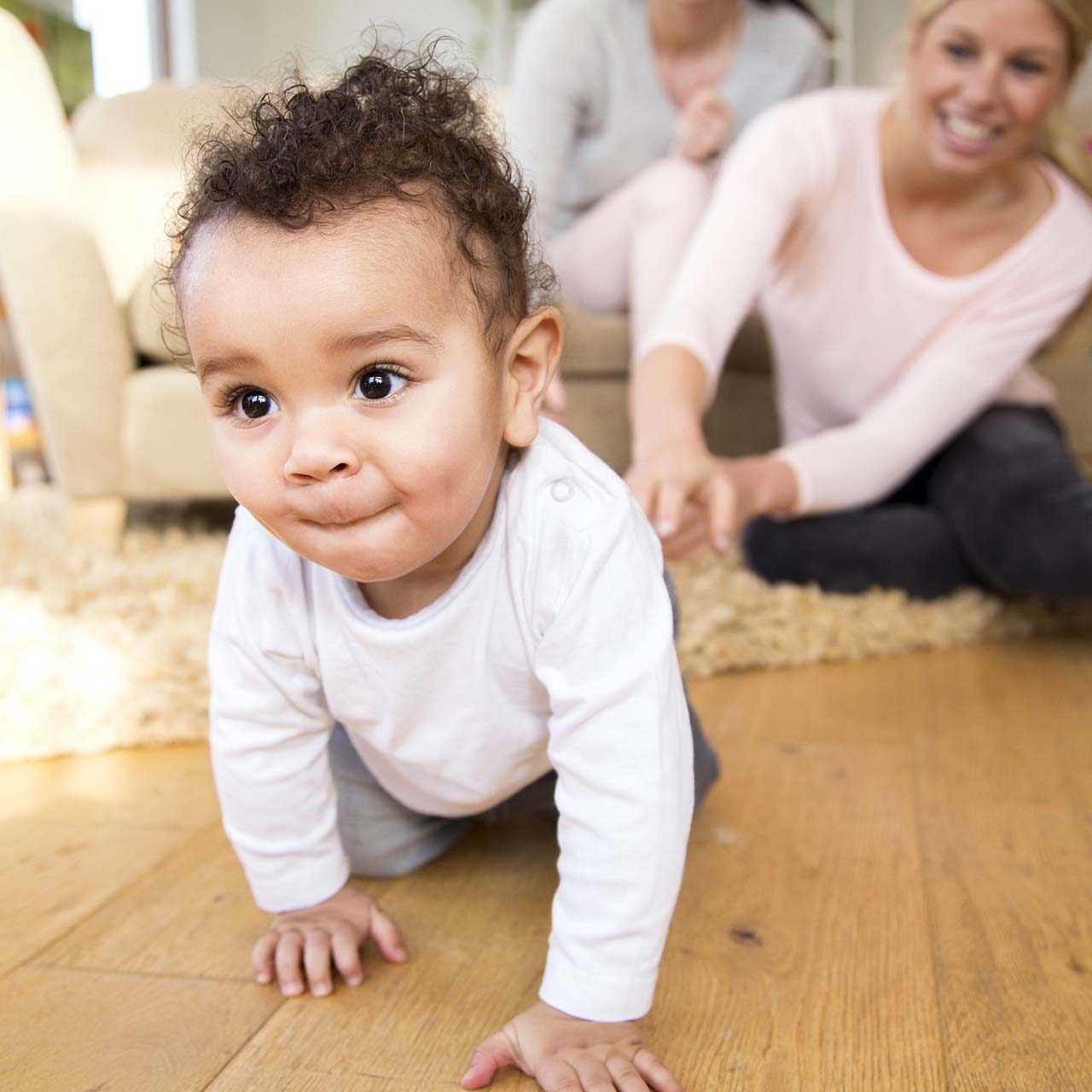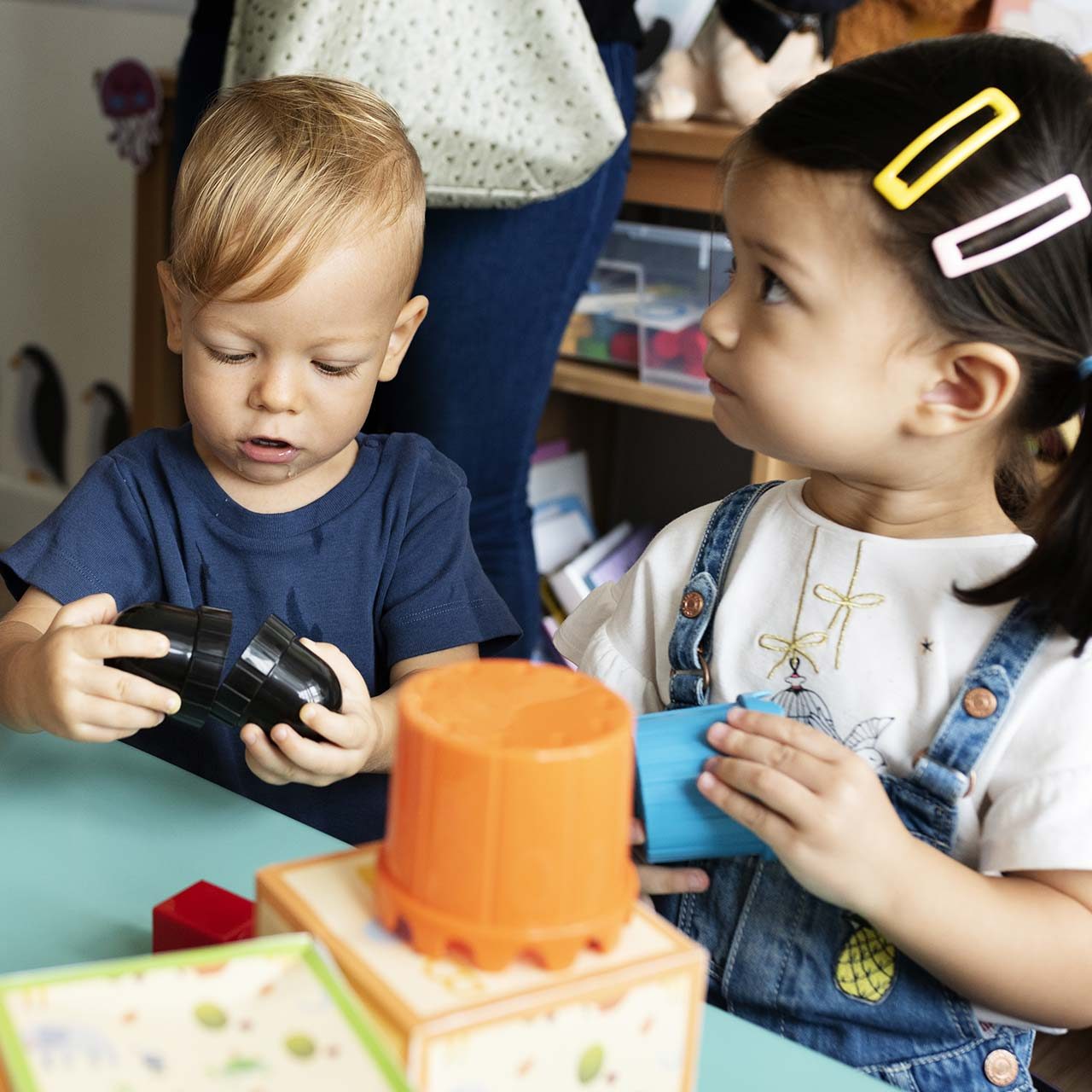 …and follows the path to primary school where areas to be addressed could be: speaking their first word, learning how to play while also increasing preliteracy skills.
Early Intervention is key as part of the Educational Journey.
The importance of monitoring a child starts at birth and is a constant. Knowing what a child needs in all developmental areas is where Amee Cohen and Associates Health and Wellness Providers is a leader in the industry. We look at the child as a "whole" while utilizing best practice and evidence-based measurements to achieve success on a variety of web-based platforms.
This continuum of process begins with the multi-disciplinary team of specialists
AC&A specialists can monitor the child's Educational Journey while utilizing new online platforms.
AC&A's Early Intervention Team introduces K-Shield Screening – a comprehensive assessment service designed to detect developmental delays and learning difficulties in children ages 0-11.
Our specialists use online questionnaires, video interviews and advanced screening/assessment tools tools to accurately determine areas that require strengthening for educational success.
Linking the therapeutic and educational process to best practices and achievement of school readiness skills, K-Shield is easy to access and can haved a significant impact on a child's development and learning process.