AC&A ARRP:
Associates Referral
Rewards Program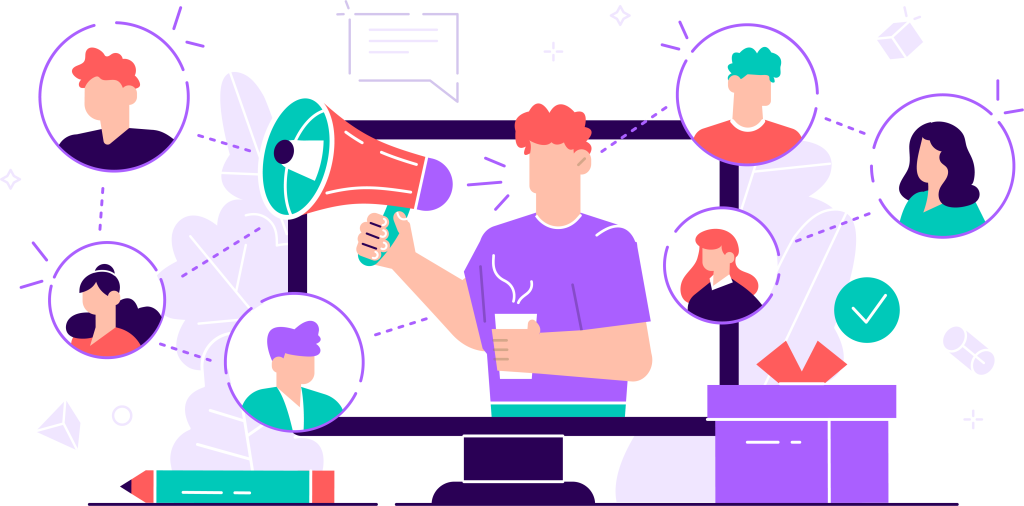 Become an Associate and start referring us!
The Associates Referral Rewards Program – ARRP – allows you to market and promote leading US providers of therapy and special education services. We offer the highest paying referral program and the most advanced online service in our industry.
If you are a healthcare professional, caregiver, educator or involved in assisting people in need of AC&A services, join us and start do make extra money by referring new clients to our website.
In addition to video consultations with highly qualified Occupational Therapists, Speech-Language Therapists, Behavior Analysts and ESE Specialists, we offer comprehensive professional guidance and a wide range of therapeutic services to support people with medical conditions such as:
ADHD / Alzheimer's Disease / Autism and Sensory Processing / Chronic Pain / Dementia / Early Intervention Development / Global Delays / Learning Disabilities / Medically Frail / Premature / Stroke / Head Injury / Post-Injury Workforce and others.
Special Education services include:
Child Developmental Screenings / Behavior Evaluations, Plans of Intervention / Differentiated Education Plans modeled on RtI Standards / Data Collection and Monitoring strategies conducted by a team of ESE specialists and pediatric therapists with 20+ years of experience.
ARRP is simple. If you refer a new client to us who makes a video consultation or engages in an online therapy or special education service, you earn a cash reward. And you will receive a new reward for each time we serve the customer you referred (depending on the service).
You can choose whether we give the benefit to you personally or to your organization. Besides to helping the people you refer by providing them with access to world-class therapy and educational services, you also receive a benefit!
There are no limits to the amount of money you can earn.
Become a member of the leading online
therapy services team in the USA.
Once you have been approved as a new Associate, you will have full access to AC&A's HIPAA Secure Platform, with a direct communication channel with our professionals, special discount codes that you can provide to new patients you refer, as well as complete tools to monitor the evolution of your recommendations and earnings.
GETTING PAID
Commission payments are sent once a week on Thursdays whenever there is care for patients you refer. All commissions generated in the previous week are paid on the Thursday of the following week.
Payments for the accounting period of the week are made via bank transfer to your company account or to your personal account as appropriate.