Developing a network of
Outstanding Specialized Therapists
If you are a new graduate or an experienced OT, SLP, PT, Mental Health, BT or Nutritionist, we invite you to come work with the largest group of specialized therapists in Florida, and discover a new and very effective team-working format. We currently offer many positions in South Florida area, and are expanding our services state-wide.
All our therapists and assistants receive highly specialized support and can rely on a complete structure of information and services management. Everything is planned and organized in the background to ensure that our team can focus 100% on excellent client care up front.
AC&A provides a warm and professional environment as well as the opportunity to build long-term client relationships and team cooperation.
We believe teamwork is a strong motivating factor, which is an integral part of effective therapy and excellent treatment outcomes. As a cohesive group, we work better for safeguarding client wellbeing, providing quality of service, ensuring ethical conduct, and ensuring therapeutic goals are achieved.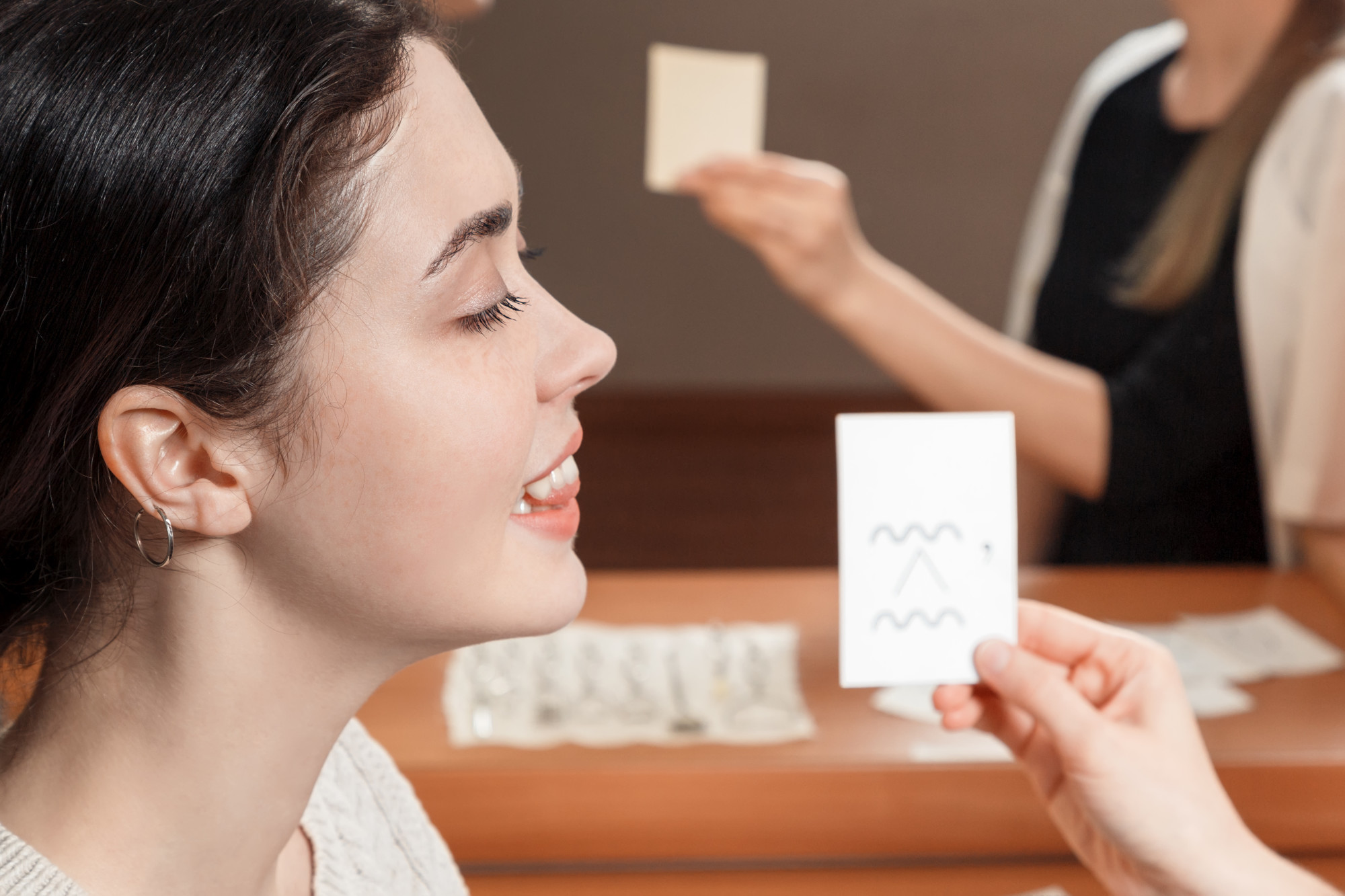 APPLY NOW AND JOIN US FOR A STRONGER TEAM!
As you join AC&A team, you will have access to an advanced training program that will prepare you for an efficient and harmonious interaction with our professional team and working methods.
Our training program will ensure that you will be updated in knowledge and skills on a continual basis, and will give you all support and information needed to plan and deliver the most effective AC&A high quality services.
You will be trained to be an outstanding healthcare professional and have the necessary tools and teamwork to:
– Make accurate decisions
– Manage overall client success
– Development personal abilities
– Provide superior sensitivity to work with children, families and schools
MAKE A DIFFERENCE
We are looking  for passionate individuals who love challenges. AC&A offers a range of exciting opportunities for therapists who believe in making a difference.
ESSENTIAL CRITERIA
– BS, MS or PhD as required by associated discipline
– Current member of AOTA, ASHA or APTA
– Interpersonal skills and ability to work as part of a multi-practice team
– Eligibility for Medicaid/Medicare provider status
– Advanced oral and written communication skills
– A valid driver's license and access to personal vehicle
– Reliable internet connection
– Computer equipped with microphone and camera
– State License and #
– Mental, BT and Nutritionist with appropriate certification

Here is the list of documents you need to start:
• Copy of the professional liability and professional license
• Copy of the SS card (color)
• Driver's license (color) and insurance card
• CPR card
• Updated CEU from CE Broker
• See sample of your name written 3 times with a permanent marker as you would sign your notes for our electronic health record documents
• Your receipt for the last background check with reference #
• NPI number
• Passport photo for the id badge

For Medicaid:
• Recent medical clearance and negative TB (see the form)
• Domestic violence Course (1 hour)
• HIV Course (1 hour)
• Human Trafficking Course (1 Hour)
BENEFITS
AC&A provides a warm and professional environment as well as the opportunity to progress, by enabling individuals build long-term client relationships and team cooperation. This eliminates the need for establishing increasingly diminishing stand alone and single therapy services.
– Daily opportunities to work with and learn from colleagues from other disciplines, including fresh new graduates and highly specialized and experienced pediatric therapists.
– Excellent resources, regular mentoring & professional development opportunities
– Full-time customer service staff that will provide you and your patients with excellent admin, accounts, and bookings support
– Great children and lovely families with whom you will develop positive partnerships
– Payment of wages in per diem basis
– Biweekly pay-period
– Electronic health records and documentation
– Flexible scheduling
APPLY NOW!
Please include the following information in your application:
– Cover letter
– Current resume
– Written responses to the essential criteria
– Contact details of two professional references