Join a world-class selection
of specialist doctors
Be part of a team fully connected in health and well-being
In addition to working closely with physicians in the state of Florida, who referral their local clients to us, Amee Cohen & Associates operates with a group of world-class doctors in the United States and abroad, who are part of our rehabilitation team as medical consultants, and actively participate in our client assessment and recommendations.
AC&A medical consultants are connected via the Internet through a robust and reliable system designed for video consultations, where they can provide live video consultation, chat with doctors, therapists, and other professionals on the team, taking advantage of advanced tools to exchange and store health information in a fully HIPAA compliant system.
Our medical consultants have all the support of assistants and administrative staff to ensure effective care for clients online, with intelligent resources that allow the physicians themselves to determine and readjust the times available for video consulting according to their personal agenda.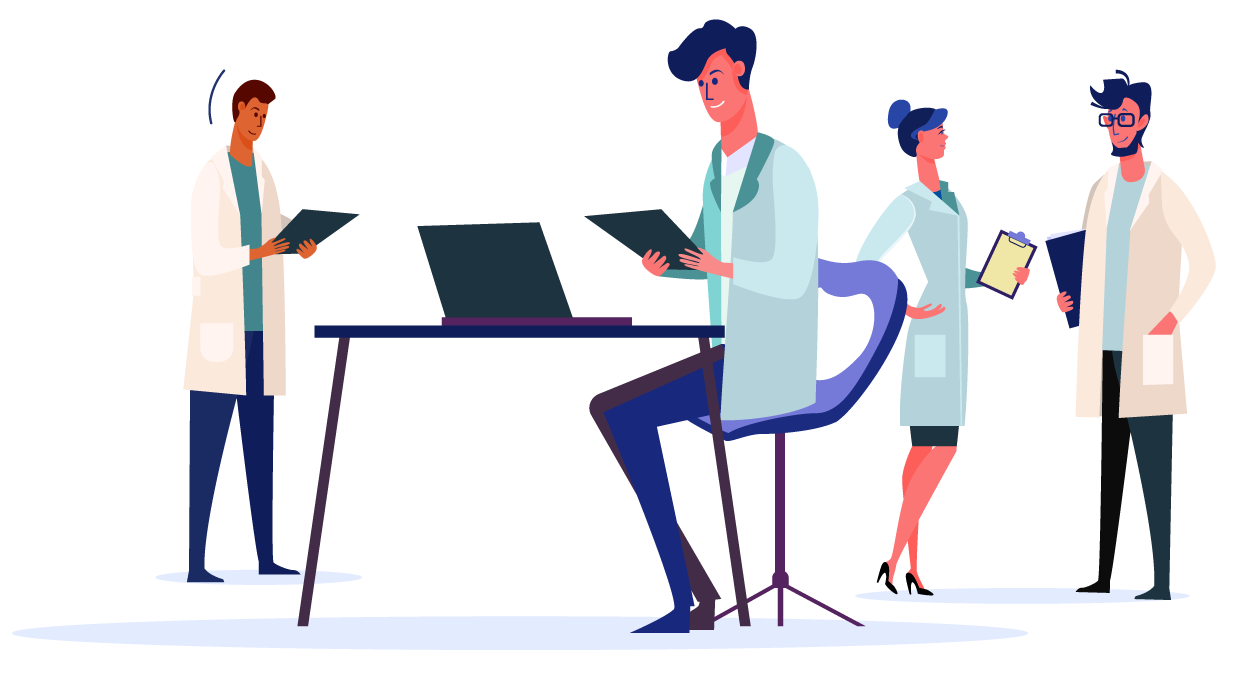 We are looking forward to hearing from you!
If you want to be part of AC&A as a specialist doctor, fill in now and send us the application form. We are currently expanding our team of medical consultants and have several positions for doctors in the United States and abroad.