K-Shield
School Readiness
For kids age 3 - 5 ½ years
The K-Shield School Readiness is a comprehensive online assessment service operated by AC&A´s Early Intervention Team for screening preschool and kindergarten readiness in children ages 3 to 5 ½ years.
This new developmental screening service is extremely easy to access and highly effective in capturing children's strengths and weaknesses, identifying those who can benefit from more intensive assessments addressing potential developmental difficulties/delays.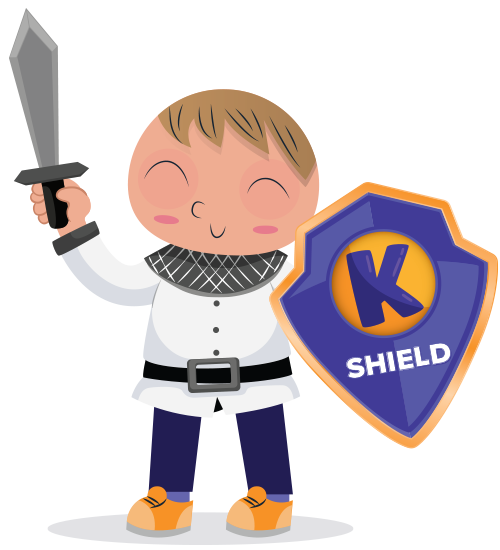 K-Shield School Readiness is easy to access, simple to do and it can make all the difference.
The K-Shield School Readiness will determine if the child is delayed or is having difficulties concerning school readiness skills. Through video consultations and the use of ASQ questionnaires*, K-Shield School Readiness does not diagnose or label children with a medical diagnose, but seeks to accurately assess essential key areas of child development: Communication / Gross Motor / Fine Motor / Social / Emotional / Problem Solving
K-Shield School Readiness also includes an additional intake to complement the screening process that assesses broader aspects, and make it possible to look at the child as a whole: Early Development / Child's Behavior / Pre-Literacy Skills / Sensory Profiles
*ASQ-3™ is a registered trademark of P.H.B. Publishing Co.

What is included:
> Video Consulting
> ASQ-3 questionnaires*
> Recommendations of activities
> Guidance for educational success
> Documentation for scholarship application
> Full online support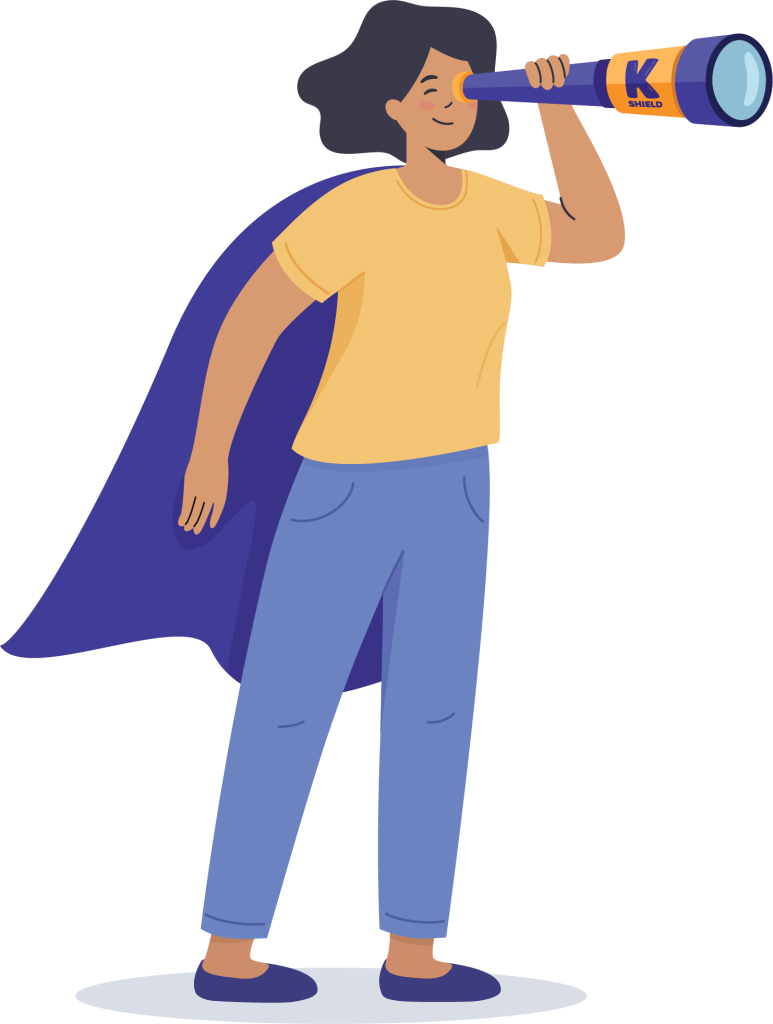 EVALUATE YOUR CHILD BEFORE STARTING SCHOOL
ASSISTED SCREENING FOR PRE-K AND KINDERGARTEN AGE CHILDREN
Several studies have consistently indicated that many young children with clinically significant developmental delays are not detected until the first few years of school.
Consequently, critical early intervention opportunities for young children who are at-risk of developing problems may be delayed and or lost. This can lead to varying combinations of academic and/or social school related struggles.
Is Your Child Ready for Preschool?
A major component of when to start preschool is determining a child's "preschool readiness." Since each child develops at a different rate, there are several developmental areas to look at when deciding if your child is ready, regardless of "typical" preschool age.
K-Shield School Readiness screening, assessment, and evaluation are highly effective resources for learning about your child. They will provide information about your child's interests, strengths, and needs. K-Shield School Readiness gives an accurate picture of whether your child's development is on track.
K-Shield  School Readiness will help you as the parent understand your child's strengths and weaknesses to best choose the appropriate preschool for your child. Matching your child with the right curriculum and school environment may be the determining factor for your child's success and happiness.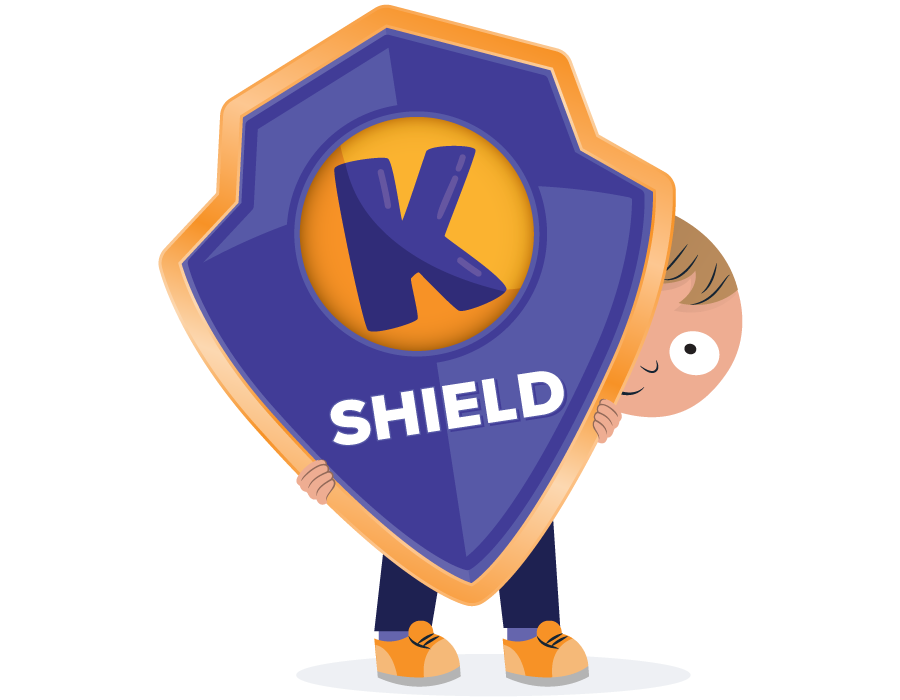 Choose the best date for scheduling
K-Shield School Readiness
Get 10% OFF on Checkout
Regular price: $315

How K-Shield Screening Works
1. Choose the date and time from the calendar for your K-Shield Screening video consultation.
2. After payment, you will fill out an Intake Form so that our screener can have initial information about your child.
3. Within 24 hours before your first consultation with the screener, you will receive by email a link to review the questionnaire on your restricted area (Client Secure Library).
4. At the time of the first video consultation, the screener will discuss the questionnaire with you to make sure you understand how the questions relate to your child.
5. Take time together with your child to complete the questions. Fill out and submit the online questionnaire.
6. The screener will score the questionnaire according to ASQ-3* parameters and present it to be reviewed by AC&A specialized therapists. Within 24 hours after submitting the answers, you will receive a notification to schedule the second video consultation.
7. At the time of your second consultation, the screener will share the results with you and discuss referral options if there are any developmental concerns. In addition to professional guidance, we will send you customized recommendations and activities to boost development at home before starting school.