K-Shield
Academics
For kids age 5 - 11 years
In the blink of an eye, the school years (from Kindergarten to 5th grade) are upon your child and many skills are required. The comprehensive K-Shield Academics checklist will assist a specialist in writing a comprehensive/ cohesive plan that identifies strengths and weaknesses of a child. Such strengths and weaknesses may affect a child across a variety of settings such as in school, home, and sporting activities.
K Shield Academics will give parent/caregivers specific, direct, and understandable information about their child while assessing gross motor, fine motor, communication, cognition/ thinking and reasoning, sensory, social emotional development, pre-literacy and reading skills.
K Shield Academics will evaluate the child as a "whole", which will contribute to meaningful curriculum planning and the design of developmentally appropriate educational intervention Plan of Action when deemed necessary.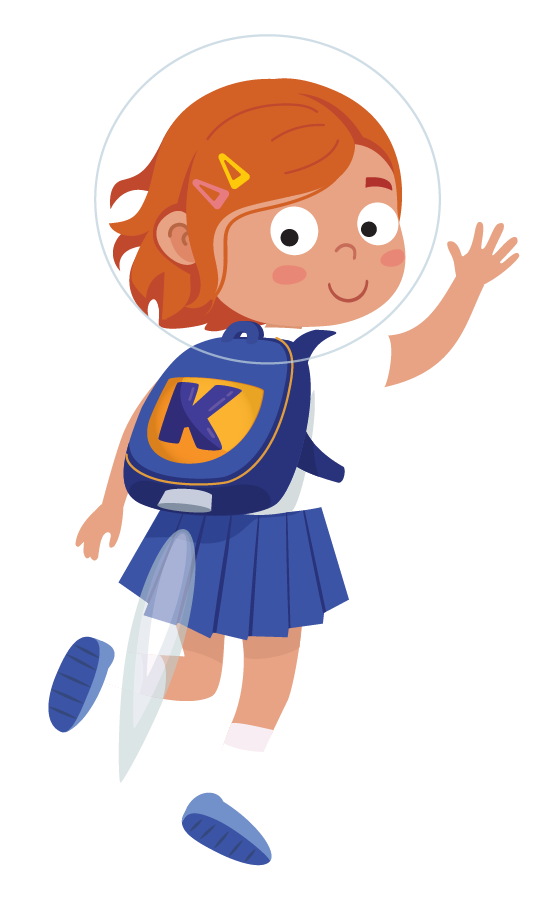 K-Shield Academics is easy to access, simple to do and it can make all the difference.
In addition to providing fully accurate developmental screening, K-Shield Academics combines live video consultations and interviews with special educators and pediatric therapists, checklist assessment tools and scoring that result in educational guidance and recommendations for intervention activities that parents, and caregivers can use to keep child´s learning progress on track.
What is included:
> Video Consulting
> Checklist Assessment
> Recommendations of activities
> Guidance for educational success
> Documentation for scholarship application
> Full online support
Choose the best date for scheduling
K-Shield Early Academics
Get 10% OFF on Checkout
Regular price: $315

How K-Shield Screening Works
1. Choose the date and time from the calendar for your K-Shield Screening video consultation.
2. After payment, you will fill out an Intake Form so that our screener can have initial information about your child.
3. Within 24 hours before your first consultation with the screener, you will receive by email a link to review the questionnaire on your restricted area (Client Secure Library).
4. At the time of the first video consultation, the screener will discuss the questionnaire with you to make sure you understand how the questions relate to your child.
5. Take time together with your child to complete the questions. Fill out and submit the online questionnaire.
6. The screener will score the questionnaire according to ASQ-3* parameters and present it to be reviewed by AC&A specialized therapists. Within 24 hours after submitting the answers, you will receive a notification to schedule the second video consultation.
7. At the time of your second consultation, the screener will share the results with you and discuss referral options if there are any developmental concerns. In addition to professional guidance, we will send you customized recommendations and activities to boost development at home before starting school.