EIS
Educator Intervention Screening
For Kids from 5 to 11 years of age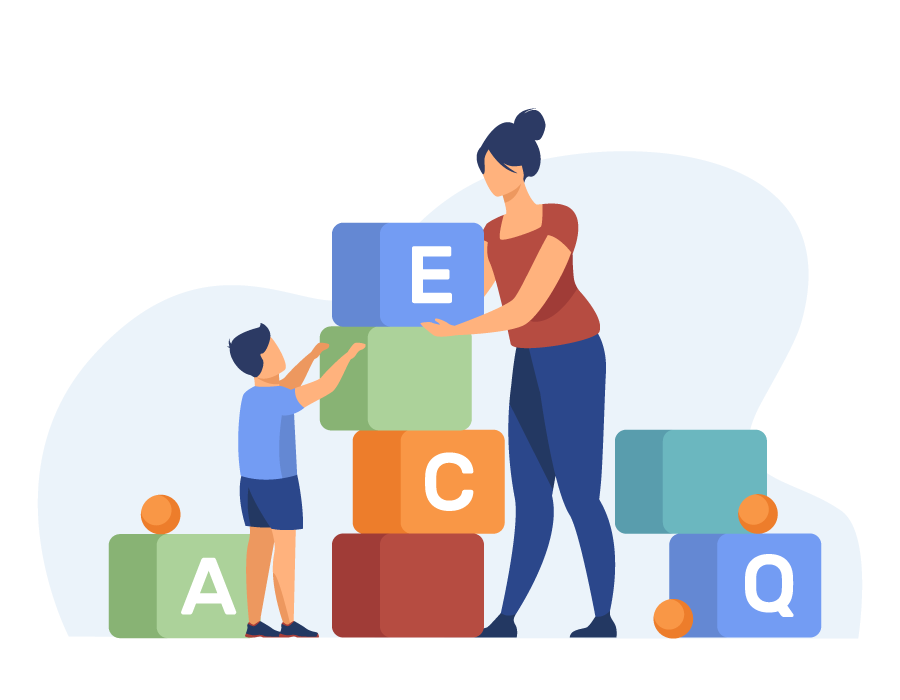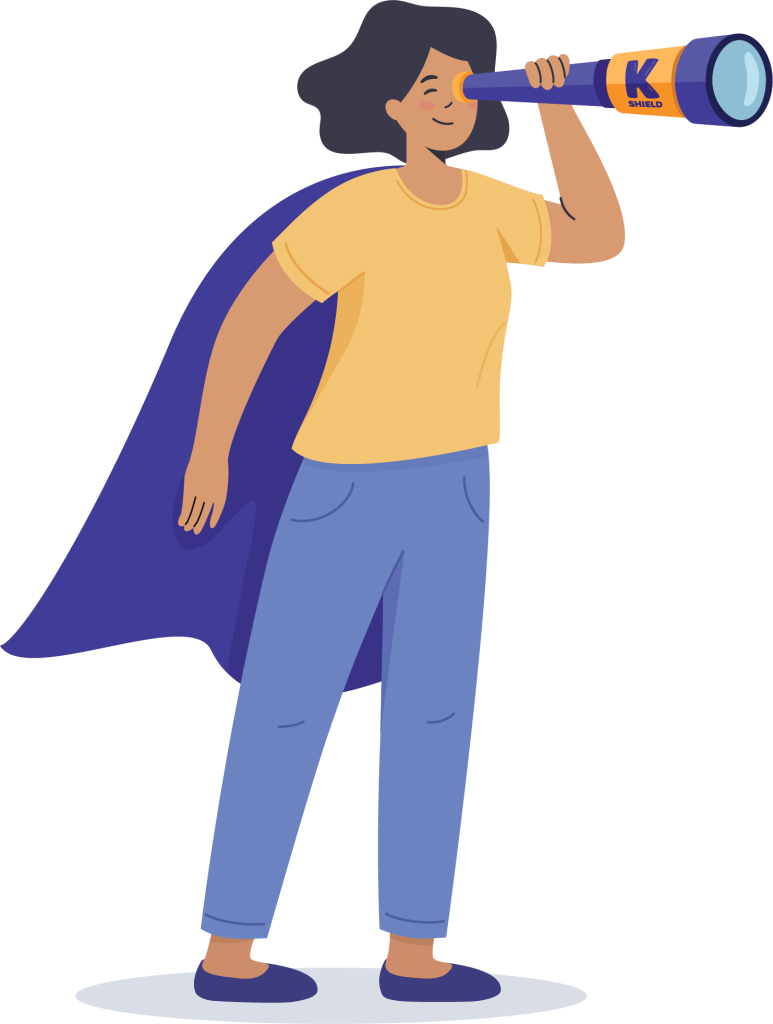 The Educator Intervention Screening is an expansion to the K-Shield Academics, targeting pre-literacy and literacy skills based on common core standards.
Here at AC&A our team of special educators will assist parents/caregivers, students, and educators with proven evidence-based interventions. Our special educators will utilize progress monitoring through data collection to provide intensive reading interventions to strengthen areas that were identified as areas of concern(s) through our very own Education Intervention Screening measure.
Our mission is to streamline this process for private schools in a cohesive manner, thus empowering all parents and educators to assist the student in their educational journey. Private schools implementing the RtI provide parents information about their child's progress, the instruction and interventions used.
Amee Cohen and Associates recognizes the importance of reading for students and just how this impacts all aspects of the students' educational journey while empowering the parents.
The Educator Intervention Screening will look at the six areas of reading:
> Print Concept
> Phonological/Phonemic Awareness
> Phonics
> Fluency
> Reading Comprehension
> Reading Vocabulary
If an area of concern is identified a special educator will recommend an intervention plan, Educator Intervention Plan of Action (EIPA).
Choose the best date for scheduling
Educator Intervention Screening (EIS)
Get 10% OFF on Checkout
Regular price: $315

1. Choose the date and time from the calendar for your EIS consultation.
2. After payment, you will fill out an Intake Form so that our Special Educator can have initial information about the student. As part of this intake, a video will be uploaded of the student that addresses the area of concern with reading.
3. Once the Special Educator reviews the intake form, the EIS will be sent for your review and your first consultation will take place within 24 hours.
4. At the time of the first video consultation, the Special Educator will discuss the EIS with you to make sure you understand how the questions relate to the student and will assist as needed.
5. Take time together with the student to complete the questions. Fill out and submit online the EIS.
6. The Special Educator will assess the EIS and will then use the initial intake as well to make appropriate recommendations. Within 24 hours after submitting the answers, you will receive a notification to schedule the second video consultation.
7. At the time of your second consultation, the Special Educator will share the results with you and make all recommendations. A written plan of the recommendations will be uploaded to (Client Secure Library) with 24 hours.